We use high-tech quantum tools. We have more than 30 years of experience in the field of alternative holistic health, to help you find energetic blockages that affect your health and correct them through info-ceutical nutrients that help you regain your health naturally.
Contact us today!
Attention: Wednesday 9:00 a.m. to 3:00 p.m.
Francys Torres (646) 703-9133
Dr. Navas (201) 668-8571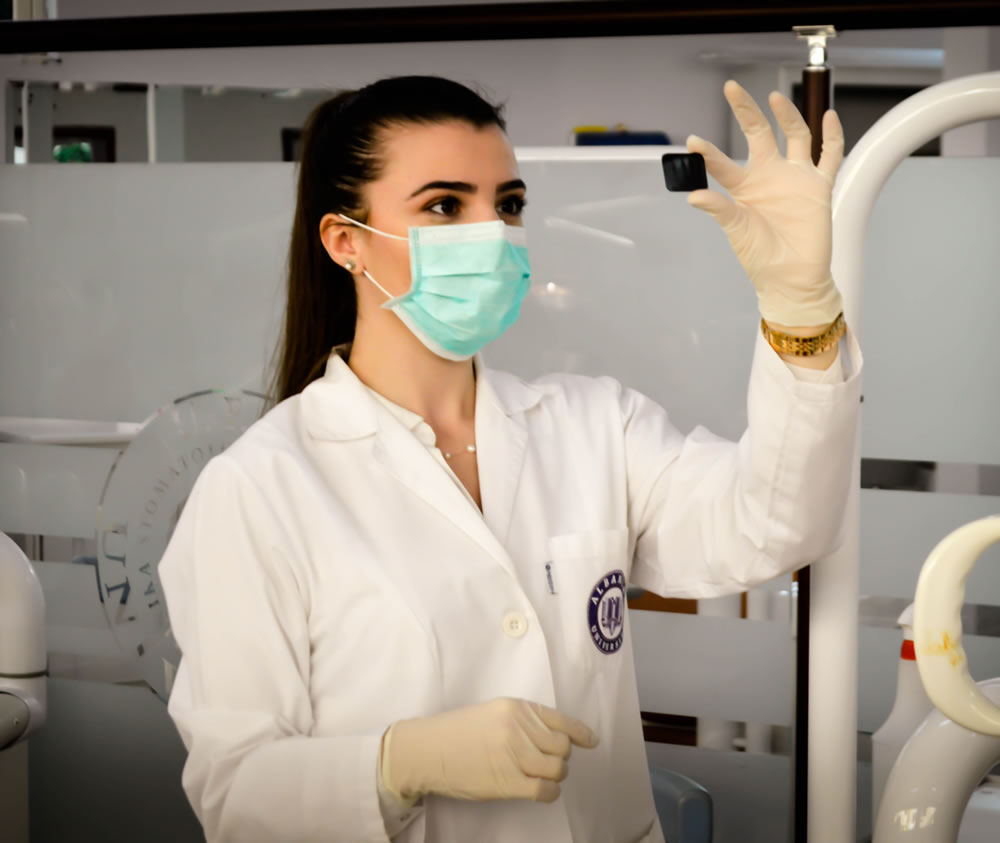 As star energetic products of the Nes Health System, we have 5 infoceuticals Bionergetics of broad spectrum essential to raise the defenses and strengthen the immune system and avoid suffering from this COVID-19 virus that can lead to death due to respiratory deficiency and other complications.
These alternative products are:
ET 1: It is used for the part of the bone marrow, tissues and red blood cells and the immune system.
ET 2: Neutralizes the entire family of corona viruses including SARS, Lentivirus and all Retroviruses or also including common colds.
ET 3: It strengthens the spleen, as well as the immune system and the gastrointestinal system (liver, kidneys, pancreas and gall bladder which are most affected by Covid-19).
ET 5: This bioenergetic will rebuild the lungs, larynx and lymph nodes.
ES 1: It is used to strengthen the lymphatic system and cellular immunity and resistance to bacteria and parasites, fungi or cancer cells and fevers or migraines. for certain complications.
We consider the health sciences in light of these quantum and energy findings, we see that there are three steps to achieving Total Wellness for our clients: Assessment, Rejuvenation and Reimprinting.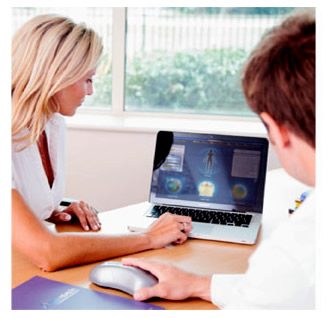 Initial evaluation
Scanning with the Health wellNES system the body and its constantly changing bio-fields allows you to receive a detailed and graphed reading by professionals authorized by the NES company and state universities. You can also get a device to help you with better guidance from the comfort of your home and receive the best recommendations from quantum software.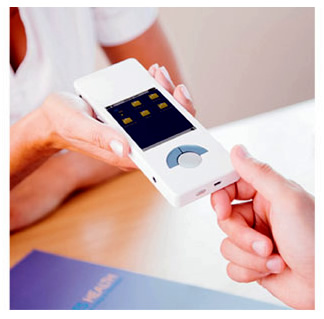 Rejuvenation
Release of any energy blockages present or trigger points, as the body's energy oscillations return to normal.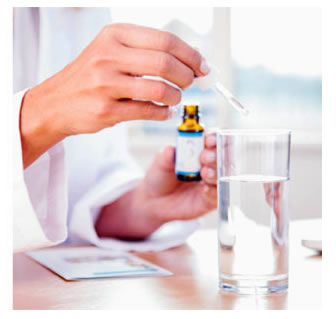 Reprint
The next step is to constantly reprint the Body-Field back to its original information model.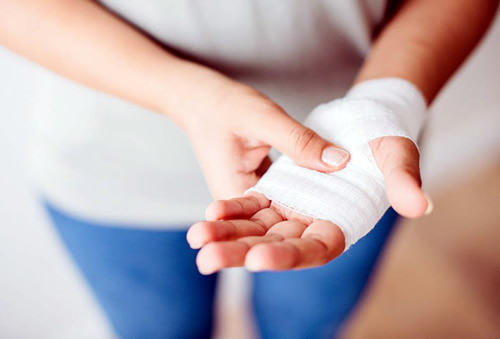 Pain Treatment
Support in pain reduction and regeneration of damaged tissue.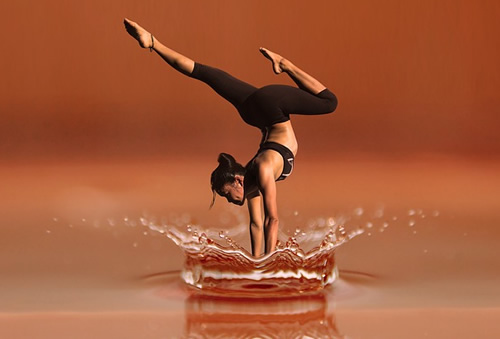 Optimum Performance
Support for increased nutritional performance and recovery from the body's challenges due to different types of health situations.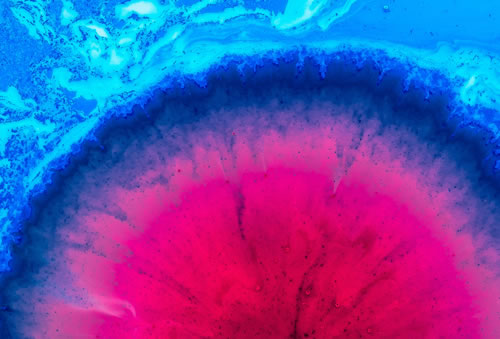 Cellular Nutrition
Increased cellular absorption of oxygen and nutrients. Studies have shown that the partial pressure of oxygen increases by 200%.

Your Health Care is Our Mission
Contact us for a free case evaluation.
(646) 703-9133 Francy Torres
723 Kennedy Blvd Piso 2, Union City, NJ 07087